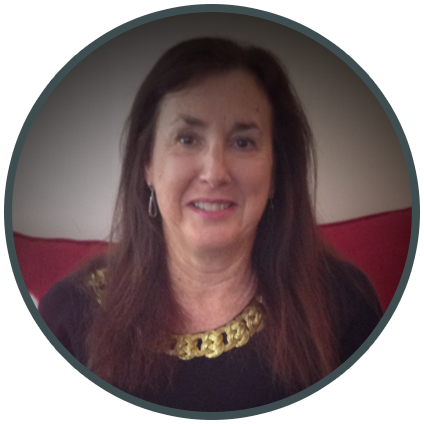 Cheryl Lumbard
MSN, FNP-C, PMHNP-BC
Cheryl Lumbard received her Bachelor of Science in Nursing degree from the University of South Florida, her Master of Science in Nursing degree with a concentration as a Family Nurse Practitioner, from Old Dominion University, and her Psychiatric Mental Health Nurse Practitioner degree from the University of Cincinnati. She has been practicing as a Nurse Practitioner for the past 20 years, with experience in Cardiology, Pain Management, and 16 years experience in the outpatient mental health setting. She also has experience in mental health at various long-term care facilities. Prior to her Nurse Practitioner, role, she practiced as a RN in multiple critical care venues, specializing in trauma, post-operative care, cardiology, and open heart surgery post-operative recovery.
She specializes in the medication management of clients ages 5 and older treating a myriad of conditions, such as ADHD, Depression, Anxiety, OCD, PTSD, Panic Disorder, Bipolar Disorder, Schizophrenia, and Insomnia. She is medication assisted trained (MAT) in the treatment of opiate addiction, utilizing Buprenorphine-Naloxone (Suboxone) therapy. Cheryl strongly believes in evaluating and treating clients in a holistic manner addressing the mind, body, and soul to achieve improvement in their quality of life.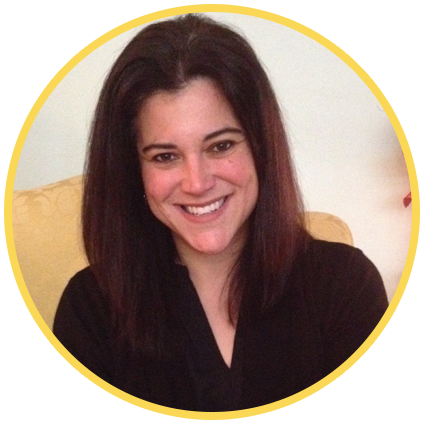 Laura is a Licensed Professional Counselor. She has worked in the counseling and human services field for the past 20 years. Laura received her Bachelor's Degree in Psychology from Lake Erie College in 1998, and her Master's degree in Community Counseling from John Carroll University in 2005. Laura uses a multi modal approach to therapy, including cognitive behavior therapy (CBT) and Solution Focused Brief Therapy (SFBT), Narrative Therapy, Play Therapy, and Sand Therapy. Laura enjoys working with individuals of all ages, with a special interest in marriage and family therapy, women's issues, relationship issues, depression, anxiety and grief.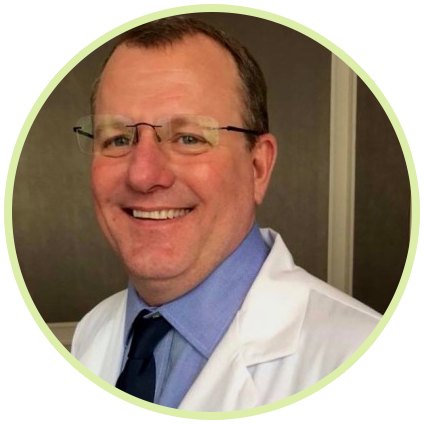 Certified Physician Assistant specializing in Psychiatry. Professional history includes involvement in numerous roles of care provision for people who have been challenged with mental health since 1988. Served as mental health technician (psychiatric hospital), mental health and substance abuse case management services, social work, skilled nursing in management, hospice provider, psychotherapy/counseling (individual and group, practitioner of psychiatry. Earned Bachelor of Arts in Psychology, Master of Science in Psychological Counseling/Psychotherapy, and a Master of Physician Assistant. Treated most populations including adolescents, geriatric, adults, the seriously mentally ill, the developmentally disabled, intellectuals disabled, substance dependency and those with significant co-existing health concerns. Worked with all socio-economic backgrounds and with a diversity of cultural backgrounds. Served in inpatient hospitals, inpatient hospices, nursing facilities, assistant living facilities, penal institutions and Bureau of Prisons, adolescent shelter, private outpatient groups, community services boards, and in private homes. As part of private outpatient group, currently treating Anxiety, Depression, Panic Disorder, Bipolar Disorder, Mood Disorders, Schizophrenia, Schizoaffective disorder, Post-Traumatic Stress Disorder, Attention Deficit disorders and more. Currently treating ages 12 years old and up. Privileged to be part of an excellent, talented, and caring team at In Harmony Wellness in Chesapeake, VA.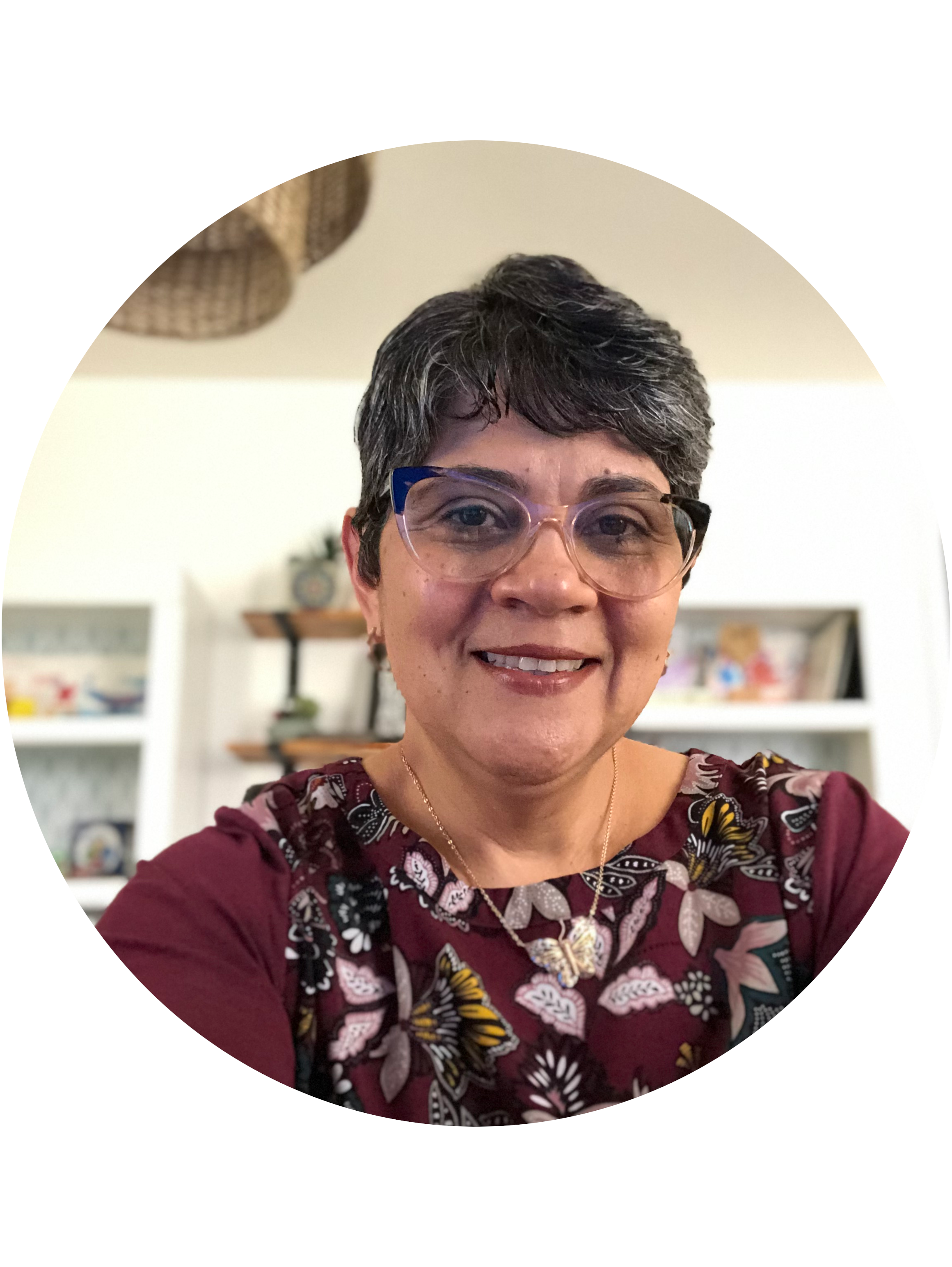 Damaris Santiago
LCSW, CSOPT
Damaris Santiago is a Bilingual Licensed Clinical Social Worker.  Damaris completed her Bachelor's Degree in Social Work at Centenary College in Hackettstown, NJ and received her Master's Degree in Clinical Social Work with a concentration in Family and Children from Fordham University in New York. She is also a Certified Sex Offender Treatment Provider (CSOTP) with a vast experience working with adolescents with sexual reactive behaviors.  Damaris has worked in the field of mental health for more than 10 years in different settings such as residential treatment center, family-based therapy, assertive community treatment teams. Damaris sees patients from age 12 and up and family therapy.  Damaris enjoys working with the family and help them enhances their communication and strengthen their relationship. Damaris is also EMDR trained.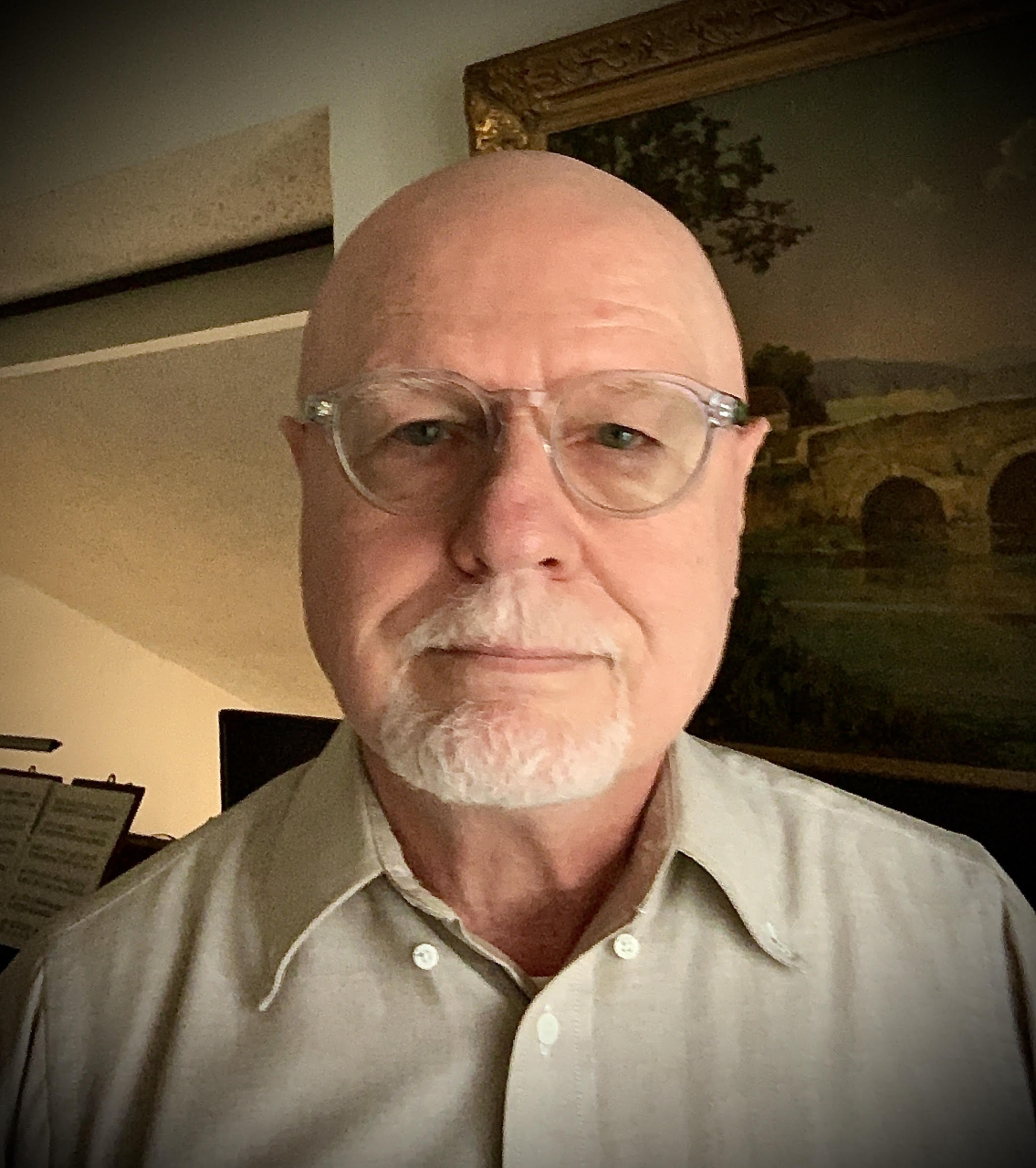 Thomas "Grady" Bunch is a Licensed Professional Counselor (LPC). He has been involved in mental health and human services for the past 11 years, working with a varied population base and a wide range of mental health issues, including trauma, depression, anxiety, bipolar disorder, and addiction disorders. Work settings have also varied, including long-term residential settings, emergency room / hospital settings, and local community services boards. His therapy style includes CBT techniques in terms of challenging belief systems that clearly aren't working, but he's a humanist at heart, relying mostly on techniques from Narrative and Gestalt Therapies, leaning heavily towards an Existential approach to counseling. Grady firmly believes that the client, rather than himself, is the "expert" about their own lives and their potential for self-actualization, and he endeavors to help clients discover hidden potential that may have been hijacked by life's trials and extended difficulties. Though an LPC by profession, Grady's Master's degree was in Addictions Counseling, with a certification in that field. His Bachelor's degree was predominantly geared towards human relations in professional settings, Interdisciplinary Studies with an emphasis on Work and Professional Study. Though he has worked with children in emergency room settings, his preference lies with older adolescents and adults, i.e., those 18 y/o and above.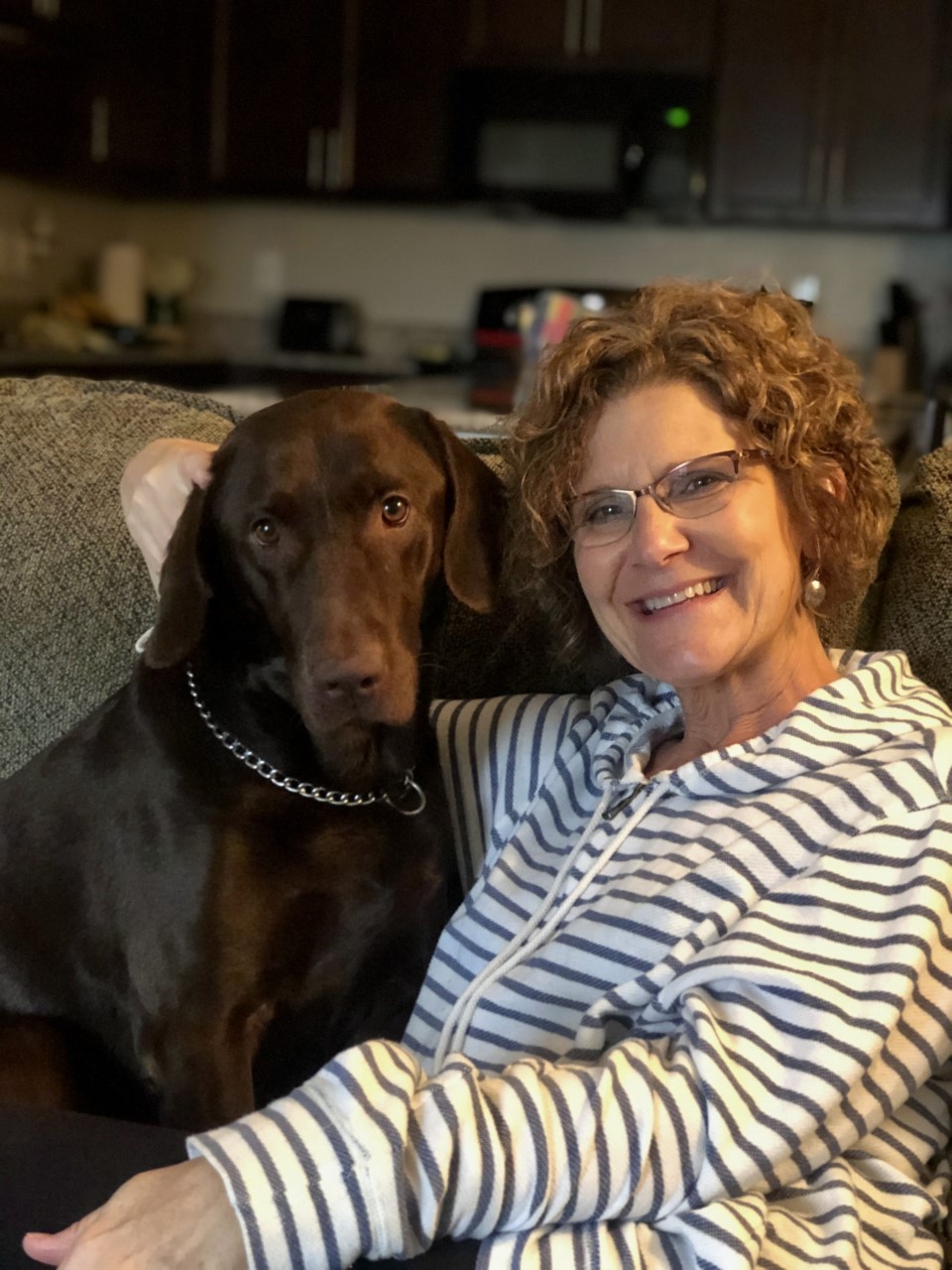 Lori Ball PMHCNS-BC, FNP-BC
Lori Ball is a dually certified Advanced Practice Nurse (APN) specializing in General Psychiatry and Family Medicine. She provides psychotropic medication evaluations and management, as well as supportive, educational psychotherapy to both individuals and families. Lori completed her graduate work at both Virginia Commonwealth University and Belmont University. She has a wide scope of interests and experiences including substance use disorders, mood and anxiety disorders, trauma informed care, crises of faith, grief and family/marital discord.
She practices genuinely integrated care, considering the whole person in regards their mind, body and soul. She frequently refers her patients to lifestyle practices observed in the world's "Blue Zones" (National Geographic, 2016) where life expectancy exceeds the US average of 77.8 years with the core belief that we are in control of the choices we make on a daily basis. Change is embraced and hope can be found regardless of one's circumstances or history.
Lori is especially intrigued by how change and growth occur when one examines the environment, family dynamics, relationships and foundational childhood beliefs. She utilizes Salvador Minuchin's family systems approaches in working with clients and their families to guide them toward improved communication, clear roles and expectations and ultimately harmony.
Psychotropic medications such as Zoloft, Lexapro, Abilify, Lamotrigine etc. can be very helpful, but rarely are the only answer to improving a person's well-being. Psychiatric medications are a tool to be utilized safely and with consideration to the individual's situation, age, biology and severity of illness. There are many people who invest in lifestyle changes first and then consider medications. There are others who suffer with severe neuropsychiatric symptoms and need medicine and other "somatic" treatments before behavioral changes can be made.
Time, strong communication and shared decision making, all aid in finding paths toward well-being, harmony and health.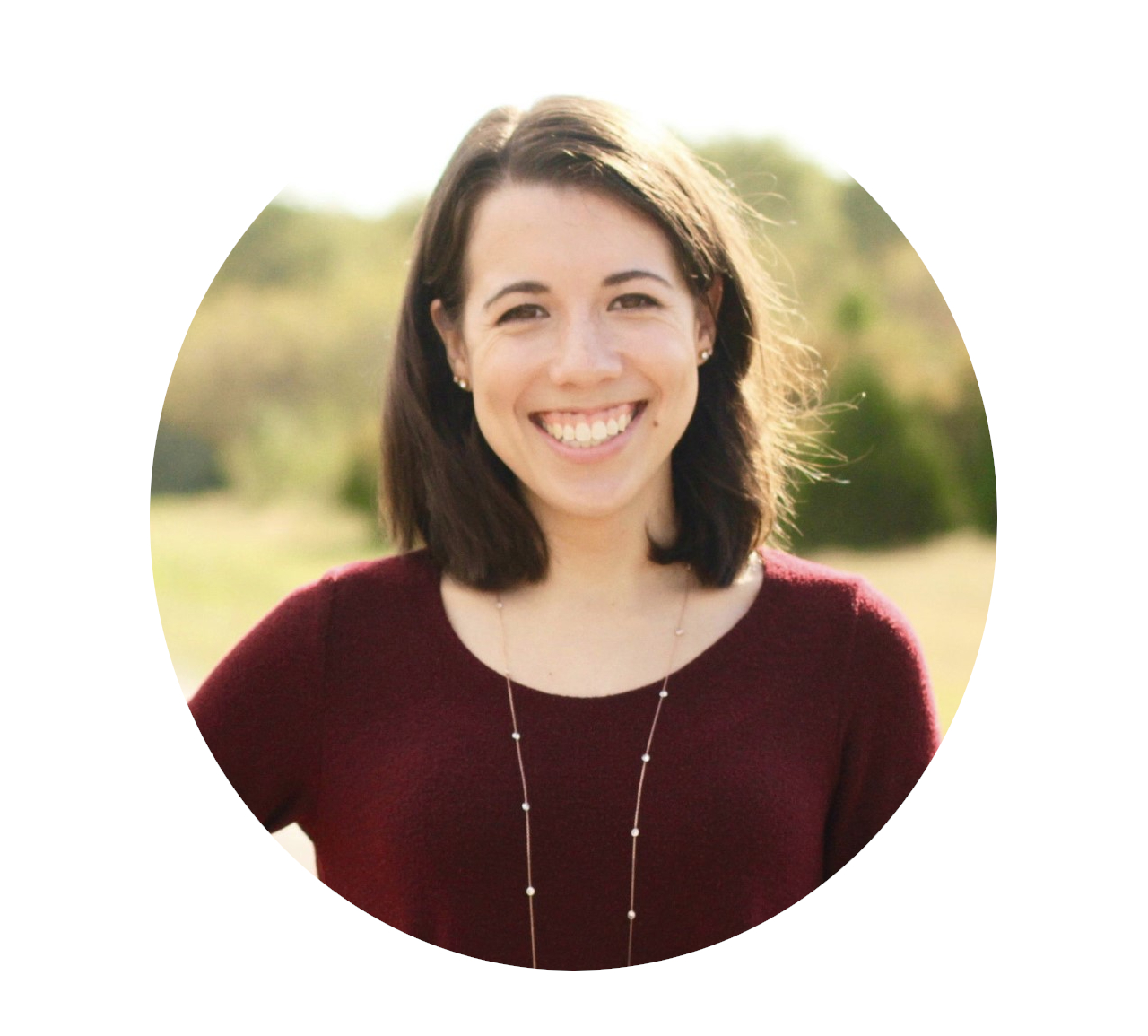 Elizabeth

Palmer

, LPC, NCC
Elizabeth
received her Bachelor's Degree in Psychology and Master's degree in Clinical Mental Health Counseling from Regent University. She has experience working with children and adolescents in a residential setting treating complex trauma, personality disorders, self-injurious behaviors, suicidal ideations, mood disorders, and behavioral issues.
Elizabeth
is a trauma-informed therapist who has an integrative approach to meet each individual client's needs using elements of Cognitive Behavioral Therapy (CBT), Dialectical Behavioral Therapy (DBT), and Brief Solutions-Focused Approach. She also incorporates elements of mindfulness, expressive art activities, and therapeutic gameplay in sessions.
Elizabeth
enjoys working with adolescents and adults to address issues relating to depression, anxiety, trauma, bipolar disorder, self-esteem, grief/loss, and life adjustments. She believes the therapeutic relationship is vitally important for the counseling process and strives to create a safe, welcoming atmosphere in order to meet clients where they are.