Outpatient Mental Health Practice
We are an outpatient mental health practice providing medication management and counseling / psychotherapy for children, adolescents, and adults in a comfortable and nonjudgmental atmosphere.
Our goal is to facilitate wholeness of the mind, body, and soul through a respective approach to promote emotional and natural balance.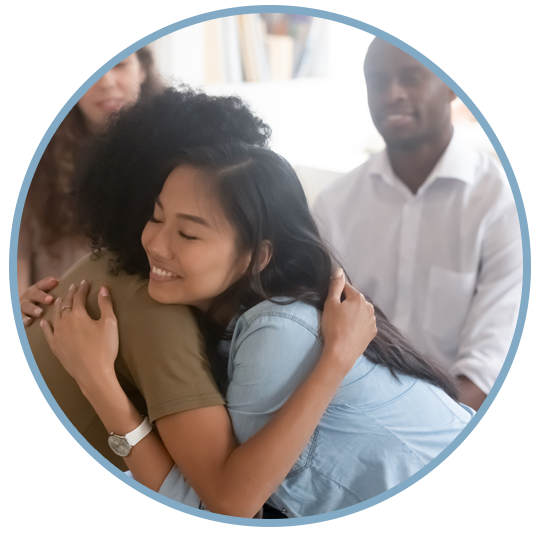 Counseling / Psychotherapy
We offer multiple therapy modalities for individuals ages 5 and older, including Cognitive Behavioral Therapy (CBT), Solution Focused Therapy (SFT), Narrative Therapy, Motivational Interviewing (MI), Interpersonal Therapy, (IP), Humanistic Therapy, Existential Therapy, Play Therapy, and Sand Therapy for individuals, families, and couples utilizing interventional techniques with a goal of promotion of wellness for the mind and body.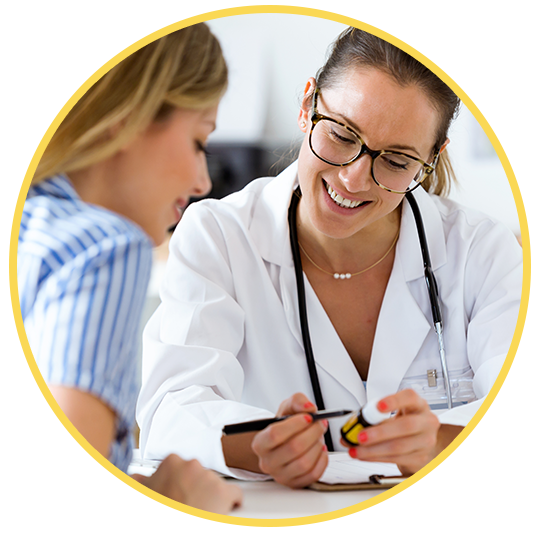 Medication Management
We offer medication management for ages 5 and older in the treatment of mental health and behavioral diagnoses including, Attention Deficit Hyperactivity Disorder, Depressive Disorder, Anxiety Disorder, Bipolar Disorder, Panic Disorder, Obsessive Compulsive Disorder, Schizophrenia, PTSD, and Conduct Disorder.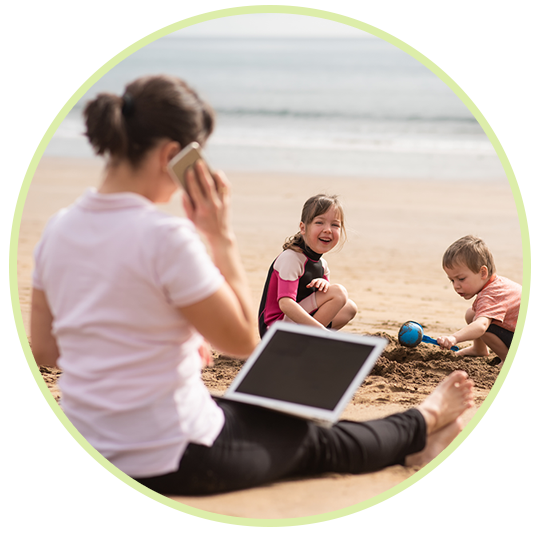 Contact Us Today
We look forward to assisting you in your journey toward wellness. We offer virtual / telehealth services for your convenience and comfort.