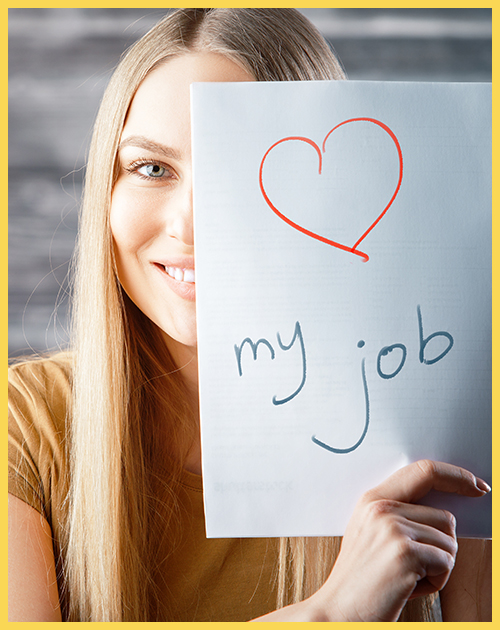 In Harmony Wellness is currently in pursuit of licensed clinical providers, Nurse Practitioners (PMHNP-BC or FNP-C), Psychiatrists, LCSW, LPC, and Psychologists to join our expanding collaborative practice. In Harmony Wellness was established as an outpatient mental health practice with the goal of providing medication management and counseling / psychotherapy in collaboration with the individual, family, or couple to facilitate wholeness of the mind, body, and soul in the pursuit of emotional and natural balance.
Our office hours are Monday – Friday from 9 AM – 5 PM with availability for early am, evening, and Saturday appointments. We encourage a strong sense of family / work balance and encourage flexibility in scheduling in this pursuit. We welcome the opportunity to discuss a mutually beneficial independent and professional relationship as independent contractors. We provide a user-friendly electronic software system for all clinical, scheduling, medication prescribing, and billing functions. We also provide transparent billing and reimbursement policies, so you are included in reimbursement transactions.
If you are interested in discussing independent contractor opportunities with In Harmony Wellness, please fax your CV to 757-951-1286 or e-mail to [email protected].